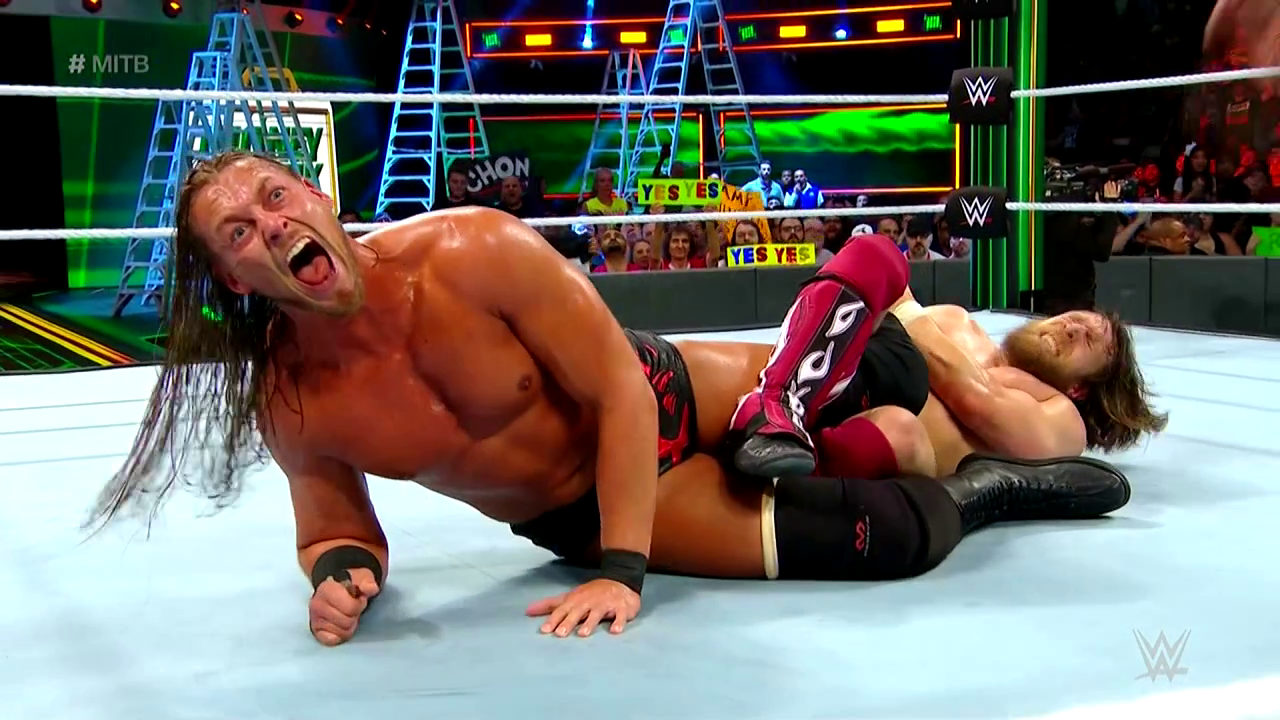 Daniel Bryan

 defeats 

Big Cass
The Hope: For this feud to be definitively ended as a result of this match, with Daniel Bryan moving on to bigger and better things, while Big Cass can … honestly, I don't care what Big Cass does as long as he does it as far away from Daniel Bryan and the Miz's WWE title feud as is humanly possible.
That the hopes, the wishes and the prayers about this match (along with several others on the card) would be the last one between these two never meant that these two couldn't have a good match — in the way it would for, say, Sami and Bobby — but rather that they have essentially told every meaningful story available to them at the time between these two performers.
While I'd argue that Big Cass is the worst full-time performer on the roster, with the depth on every single brand as deep as the entire company has ever been this is like saying Javale McGee is the worst Warrior who gets meaningful minutes: he's still a solid-to-occasionally pretty good professional basketball player, who just happens to work in an era that is actively constructed to hinder his progression and limit his productive ceiling. It's not that he's bad as much as the game has passed guys like him by.
HAVING SAID THAT, while Big Cass is relatively young (he's almost exactly the same age as yours truly, so take that as you will) and has a lot of room to grow, for now he should be nowhere near someone like Daniel Bryan — by any reasonable definition, a main event worthy performer — and may want to look into finding a much smaller, more technically gifted friend to be their heavy until he gets his sea legs under him. Maybe, God willing, they could even have a feud with Dolph and Drew where they have a chicken fight to determine the number one contender for the tag team titles.
As for Daniel Bryan, given that he's Daniel Bryan, there's essentially nothing he's going to do that isn't going to be at least slightly rewatchable. He's the best in-ring performer of a generation and hasn't lost much, if anything off his fastball. So, please, for the love of God and all that is holy, put him in a meaningful feud for something of significance.
Match .4