MAIN EVENT… is still on hiatus.  Happy New Year from Ion Television.  The show returns next Wednesday.
SUPERSTARS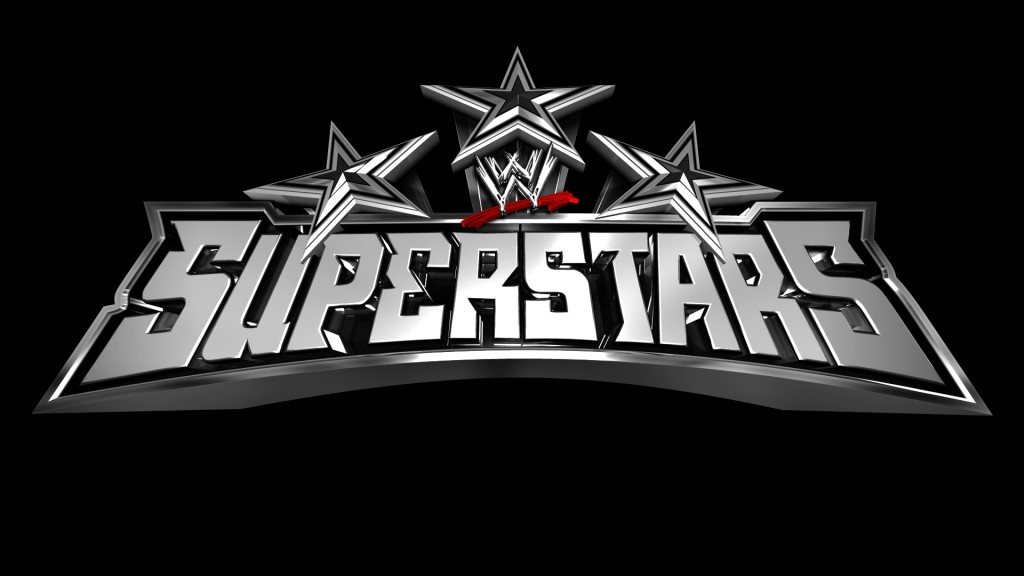 (spoilers via DailyWrestlingNews.com)
Jack Swagger d Tyson Kidd  That two week return push is officially over for Kidd.  That's a shame, because he's super talented, and a reunited tag team with Justin Gabriel could be effective in the midcard as heel or faces.  That said, Kidd is the perfect guy to make Swagger look like an absolute beast.  He's half his size, and bumps like a king.  I can't imagine this is anything more than a glorified 5-minute squash.
The Usos d The Prime Time Players  This one makes no sense to me, considering (as of last check) they're both babyface teams.  This one should be a lot more competitive than the Swagger match, and the crowd should be enthusiastic…albeit a bit confused who to cheer for.
SKIM this show … It's hard to say you should skip something featuring the red-hot-but-stagnant Usos, and the PTPs seem to get better with every match.  Especially Darren Young, who shows a lot of fire as a babyface.  But unless you're really into big man squashes where the little guy gets a few hope spots, I'd feel really dirty telling you to watch the whole show.
SMACKDOWN

(spoilers via LordsOfPain.net)
The Shield start the show, saying they're stronger than ever.  Time to prove it…
The Usos d Seth Rollins and Roman Reigns by DQ, when Dean Ambrose interferes.  CM Punk makes the save.  Vickie Guerrero embraces the spirit of Teddy Long and Smackdown tradition, by booking a six-man tag for our main event.
R-Truth d Fandango when Cameron & Naomi appear on stage, providing a distraction.  I guess this leads to some mixed tags, with Truth and (hopefully) Naomi vs Fandango and Summer Rae.  But it really doesn't make sense to have the veteran babyface win on Raw and Smackdown via distractions.  It's not quite as bad as Hogan raking his opponents eyes and backs in nearly every major match he worked, Hollywood or not, but it's still a pretty heel move.
Big E. Langston talks about Lesnar's return.  Curtis Axel appears.  The crowd sighs, realizing they got the far-less impressive guy from Minnesota.
Goldust & Cody Rhodes d Luke Harper & Erick Rowan in a tag title match  This one ends in a roll-up, so this is NOT over.  Considering how good Cody is, Goldust's recent work, and how impressive the Wyatts have been…this should be REALLY good.  Hopefully it's given enough time to fully develop.
Nikki Bella d Aksana  Nikki looked pretty decent on Raw.  Maybe once this mini-feud with Aksana is over, she's AJ's next challenger for the Divas title.  Maybe.
Big E Langston d Curtis Axel with the Big Ending  We've seen this one before.  These guys are pretty good together.  With any luck, Axel is allowed to look competent, while he males Langston look like a dominant champion.
CM Punk & The Usos d The Shield via GTS on Dean Ambrose.
SKIM THIS SHOW. The main event and the tag title match should be fantastic.  Everything else should be decent-to-good, but inconsequential.