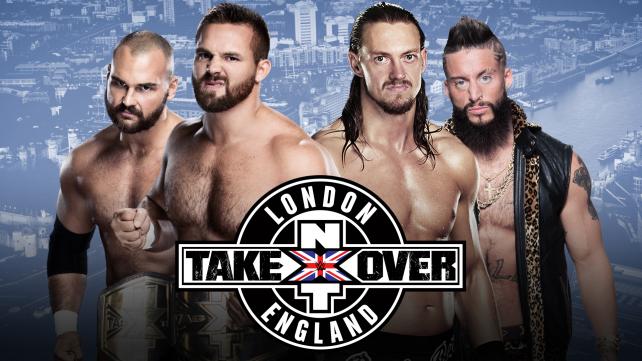 Dash & Dawson (c) vs. Big Cass & Enzo Amore
NXT Tag Team Championship
If it wasn't for the actual main event, this would be my main event. I love Enzo and Big Cass, and I'm ready to see the win the tag team championship. Period.
I'll be angry if: The Mechanics retain.
I'll keep my cool if: Enzo and Big Cass are crowned the NEW NXT Tag Team Champions.
I'm expecting…: New tag champs.
If I booked it: Enzo and Big Cass win. The incredible NXT tag team scene is highlighted in a big 4-team gimmick match at the Wrestlemania weekend show…