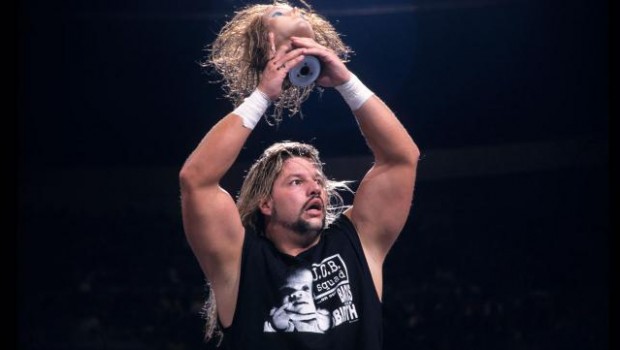 4. Al Snow
Why it works: Al is pretty much as good as it gets in the ring.  He gets character development and crowd interaction.
He has, and gets, "it."  And, as we saw in several seasons of Tough Enough, he's one hell of a trainer; a proud papa who genuinely wants to see his trainees succeed.  He won't be a maniacal drill sergeant, but more of an actual teacher.
Why it makes me angry: I'm pretty sure he's still with TNA, so… that kinda rules him out completely.