WWE Divas Championship Match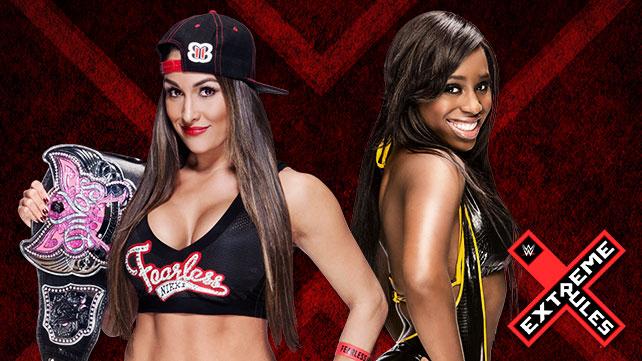 Nikki Bella (c) vs. Naomi
Best Case Scenario: Enough time to do enough things to make Naomi's heel turn worth it. Preferably with some sort of disturbance between Nikki and Brie so we can finally get a bit of resolution after the ridiculous "No, it's totally cool you treated me like dirt for the month I was your servant, after you cost me my match with Stephanie" ending Creative originally gave us.

Worst Case Scenario: This turns into a Bra and Panties match, or is cut to the 5-minute throwaway match that, by all rights, Roman Reigns and Big Show should be.

What Nick Wants To Happen: For the Divas to be given a legitimate chance to be half as good as their NXT counterparts, before those NXT counterparts come in and start wrecking shop.
What Will Happen: A surprisingly long, unsurprisingly well-worked match that showcases Naomi's considerable talents and allows the Bellas to move forward in their own storylines without being tied to the Divas title.