Divas Championship Match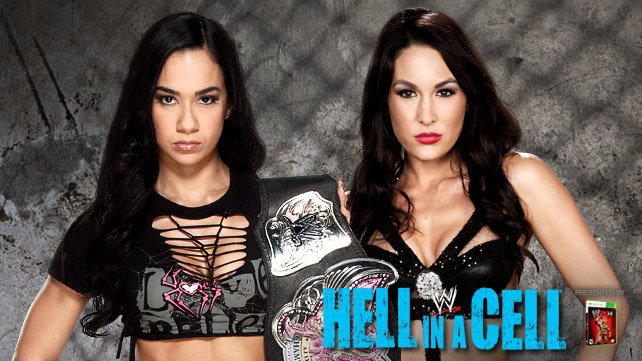 AJ Lee
(C)

vs. Brie Bella

Best Case Scenario: AJ Lee wins clean, ends this never-ending feud so that they can finally bring up the extremely talented girls from NXT.

Worst Case Scenario: Brie and Nikki win using twin magic after the ref is replaced by the security guard from Jimmy Kimmel Live.

What Nick Wants to Happen: AJ Lee wins.

What Will Happen: Brie Bella wins.