Over the course of seven days, there's a lot of wrestling on TV. But only some of it is actually worth watching. That's where Spoiler Alert comes in: we break down the spoilers of all of WWE's pre-taped shows to let you know what you should watch, and which segments and full shows you should skim or skip. This week, Andy welcomes back Zack Ryder and Curt Hawkins. He's trying to not get angry about it.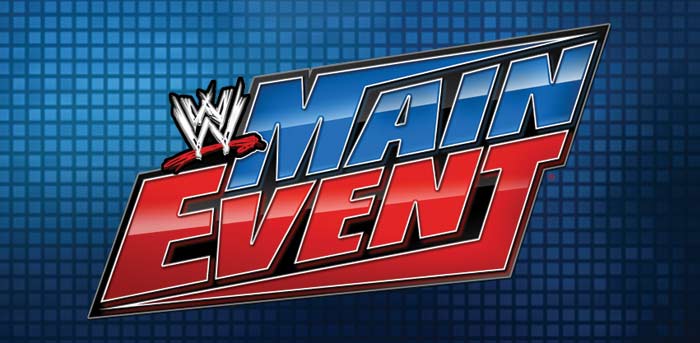 Main Event
(spoilers via Lordsofpain.net)
The Miz d Fandango
The future Mrs. Angry Andy was at ringside. My favorite dancing Australian and fake Italian were on commentary. This has potential to be interesting.
Alberto Del Rio d Zack Ryder
Welcome back to the main roster, Zack.  Hopefully the superkick that drops you for the three count will teach you not to complain about jobbing, then about being left off the show, then about being left home.
Big E Langston d Curtis Axel
Well, it's the right ending. I would have preferred this match been booked and advertised as a title match, especially after Michael Cole ran Dean Ambrose down on Raw for failing to defend his title. Langston needs to be a fighting champion, not a fighter who happens to carry a shiny waist accessory. That's NOT how you rebuild a single's title, and it's sure as hell not the way to build your next big babyface.
WATCH THIS SHOW
There's a good chunk of midcard character development, solid wrestling, and you can watch Zack Ryder get kicked in the face.  If you follow him on Twitter, it's the payment you deserve.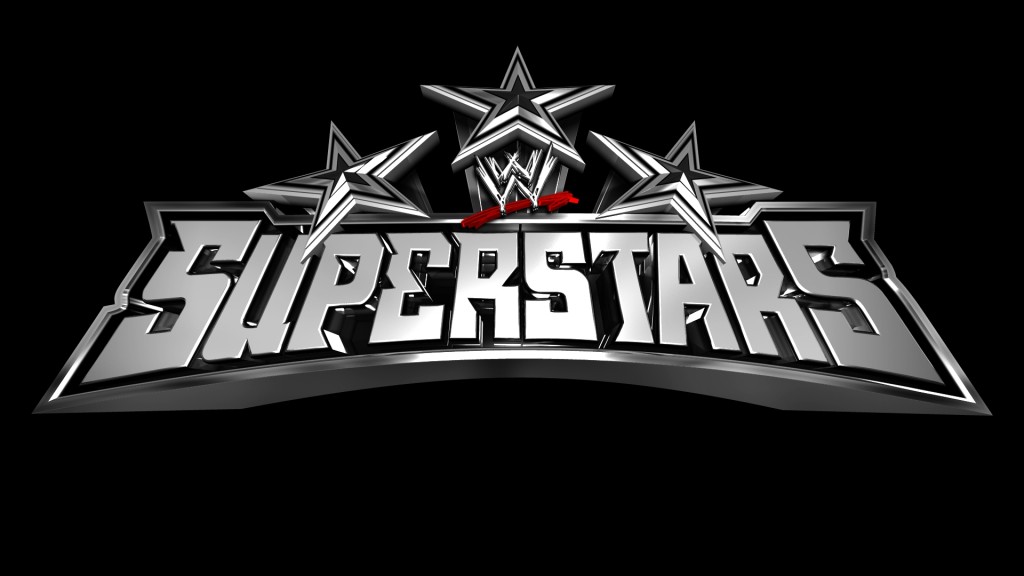 Superstars
(spoilers via DailyWrestlingNews.com)
Tamina Snuka d Natalya
I'm sure AJ is ringside.  I'm sure this match is decent, but not as good as it looks on paper.
Los Matadores & The Usos d 3MB & Curt Hawkins
Apparently, WWE is trolling anyone who regularly watches this show, by continuing to book the fake band versus the fake bullfighters and the fake bull.  I'm wondering who the Usos pissed off to find themselves in this spot. Oh, and it's pretty rough when "teaming with 3MB" is considered a promotion, though it's probably better than watching the show from home…but not by much.
SKIP THIS SHOW
I don't see anything here that makes me say "man, I should make it a point to track this show down online, sit in front of my laptop, and watch." I'd feel dirty if I let you go through all that for yet another installment of Los Matadores and 3MB's Best-of-351  series.

SmackDown
(spoilers via LordsofPain.net)
Daniel Bryan Promo
Bryan "Daniel Bryan" Danielson doesn't want to be the face of WWE. He wants to call Kane out for attacking him on Raw. He calls Corporate Kane a sellout, so Kane books Bryan vs. Antonio Cesaro, a match which I'd definitely pay to see.
Roman Reigns & Dean Ambrose d Dolph Ziggler & Kofi Kingston
Rollins in on commentary, in his hometown, so he gets the crowd's attention.  Reigns does the work and Ambrose gets the pin.  How long until Ambrose kicks Reigns' leg out of his leg?
The Wyatt Family promo
I legitimately enjoyed Monday's promo, concluding with Erick Rowan's one-word contribution: RUN. I'm looking forward to this.
Sheamus d Ryback
Said to be a "surprisingly good match."  Probably because Sheamus can handle some stiff shots. (Editor's Note: F*cking Called It)
Daniel Bryan d Antonio Cesaro
To no one's surprise, this is said to be an amazing match. I believe it. So naturally, with the crowd getting EXACTLY WHAT THEY WANTED, they chant for CM Punk.  I hate wrestling fans so much.  Afterwards, Cesaro hits Bryan with a Neutralizer, followed by another Kane attack.
Rusev is coming, and he's bringing Lana.  Get ready. It's going to be good, unless something goes horribly wrong.
AJ Lee & Tamina d The Bella Twins
Nikki accidentally tosses AJ into Brie, knocking her off the apron.  I guess this is building to a tag match with Naomi and Cameron, which builds to a Divas title match for Naomi.  She should probably worry about beating Aksana's knee first.
Titus O'Neill Promo
Titus says he'll soon win WWE gold.  Yeah, me too. Darren Young attacks. Titus has something special, but I've got a bad feeling about this split, and what the future holds for both of these men.
Bray Wyatt d Goldust
Cody, Luke Harper and Erick Rowan are all ringside. I'm sure Cody didn't mind a bump-free night after that moonault off the steel cage. I'm also sure Goldust, who has been an absolute workhorse in this run, will make Wyatt look great. The Shield cut an on-screen promo after the match.
Randy Orton d Christian
He always wants one more match with the Viper, and it never seems to work out so well. The finish sounds great. Watch for yourself to find out.
WATCH THIS SHOW
Honestly, this sounds more like a B-show pay-per-view than it does a Smackdown taping.  Lots of good action, effective use of the midcard, and logical booking.  You really can't ask for more.
@AndyMillerJMS