Over the course of seven days, there's a lot of wrestling on TV. But only some of it is actually worth watching. That's where Spoiler Alert comes in: we break down the spoilers of all of WWE's pre-taped shows to let you know what you should watch, and which segments and full shows you should skim or skip.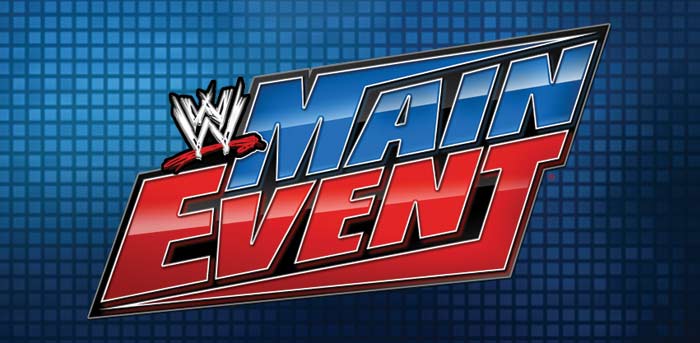 MAIN EVENT
(spoilers via LordsofPain.net)
The Wyatt Family d Los Matadores & Sin Cara
My, how Sin Cara has fallen.  I'd say Los Matadores have fallen as well, but let's be serious.  They never got off the ground to begin with.  That said, I can't imagine 3 better dudes to make the Wyatt Family look like indestructible killers.
Natalya d Aksana
Natty takes this one with a sharpshooter.  Hopefully, Aksana avoided any unnecessary knee drops.  Should be a perfectly acceptable Divas match.  That's measuring by WWE standards, not "I watch Shimmer" standards.

Big E Langston d Drew McIntyre
Big E makes short work of the man who was once hand-picked by Vince McMahon to be the future of WWE. Remember THAT?  Anyway, Jinder Mahal grabs the mic after the match and challenges Big E, leading to..

Big E Langston d Jinder Mahal
Anyone expecting anything else has clearly never watched professional wrestling.
Worth mentioning, other sites reported this one as a 2-on-1 handicapped match.  Either way, Big E stands tall.

SKIM THIS SHOW
Nothing seems overly bad or offensive.  That said, nothing seems "can't miss good," either.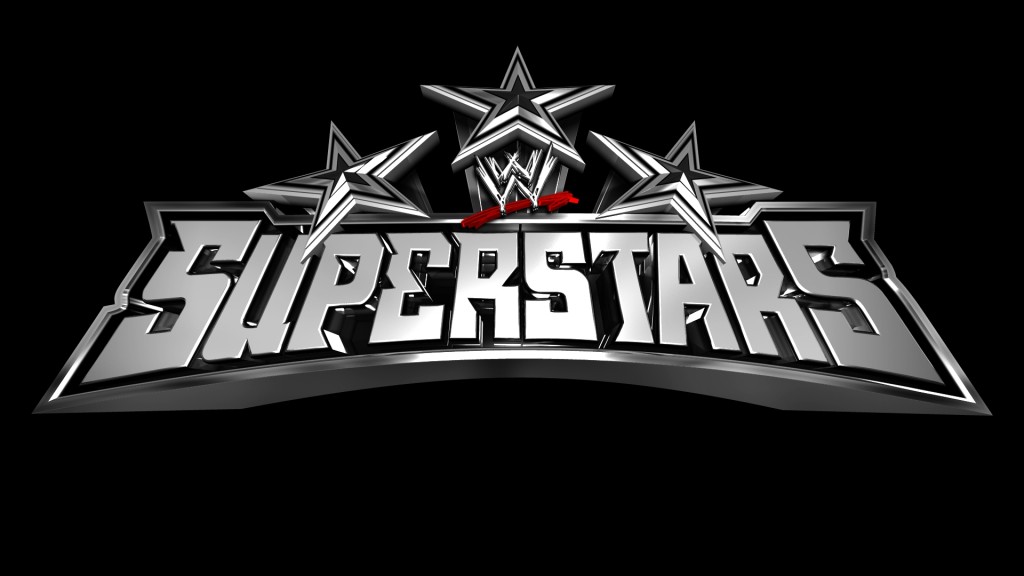 SUPERSTARS
(spoilers via ProWrestling.com)
Big E Langston d Drew McIntyre
Yeah, it's the same match from Main Event. Just be happy it's not 3MB v Los Matadores.

Natalya d Tamina Snuka
This is what happens when the rising face (Naomi) gets hurt.  You get two Natalya matches in one recap.

SKIP THIS SHOW
Nothing to see here.  If you decide to waste an hour of your life on this one, well, don't say I didn't warn you.

SMACKDOWN
(spoilers via Wrestlezone.com)
The Shield d Daniel Bryan, Sheamus & Christian.
Sheamus hits the Brogue kick on Christian, allowing Rollins to get the pin.  So this one accomplishes two things: it lets the Shield look strong going into the Elimination Chamber, and it builds some tension in a very face-heavy title match.
Zeb Colter asks Vickie Guerrero to be his valentine.  I didn't think she was his type.  Vickie books a 4-way match, for a shot at the Intercontinental title.  Hey, remember the midcard titles?

Jack Swagger d Mark Henry, Rey Mysterio & Kofi Kingston
So the only heel wins the shot at the dominant face champion?  Logical booking is logical.  Big E gets a great big beast of a challenger to add to his list of opponents.  A true fighting champion needs a nice, long list.

Eva Maria d Alicia Fox
Yes, you read that correctly.  No, Alicia has not yet asked for her release.  Apparently, Eva got booed on her way to the ring, so fans aren't oblivious to the fact that she's absolutely terrible.  I'm still not sure what we've done to deserve this.

Bad News Barrett has bad news for your big, fat valentine.

The Usos, Goldust & Cody Rhodes d The New Age Outlaws, Ryback & Curtis Axel
The Usos continue their road to the tag team titles.  I can't wait for them to get their big win.  Part of me hopes they slip on a banana peel at the chamber, so they can have their moment at the grandest stage of them all….Wrestlemania 30.

Darren Young d Damien Sandow
Young actually has new music and seemingly a new gimmick, so he may not be dead in the water after the PTP-split after all.  Titus attacks after the match, but D-Young gets the upper hand.  This actually has potential to be a fun little midcard feud, although I'm not sure where either guy goes afterwards.  Oh, remember when Damien Sandow looked like a credible threat to John Cena?

The Miz d Fandango
Hey, The Miz still wrestles.  Good for him.  Santino, Emma, and the future Mrs. Angry Andy are all ringside for this one. Emma and Summer Rae brawl, distracting Dirty Curty long enough for a Skull Crushing Finale.  Emma and Santino celebrate by dancing like no one's watching.  God, I love Emma.  I really hope the fans learn to love her, the way the NXT fans did.  It'd be a terrible shame if WWE gives up on her before she has a chance to charm the mainstream audience.

Cesaro d Randy Orton
I'd like to pause for a moment, and cherish what I just wrote.  The former Claudio Castagnoli defeated Randy freakin' Orton. CLEAN.  With a big swing and a neutralizer.  CLEAN CLEAN CLEAN!  Someone get Tony Schiavone on standby, because this Friday will undoubtedly be the greatest night in the history of our sport.

WATCH THIS SHOW
If you don't watch this main event, you should just stop watching wrestling.  The rest of the show looks pretty strong, too.  Just leave the room for about 3 minutes when you hear the phrase "Divas in action" and you'll be good to go.