SAMI ZAYN & ADRIAN NEVILLE PROMO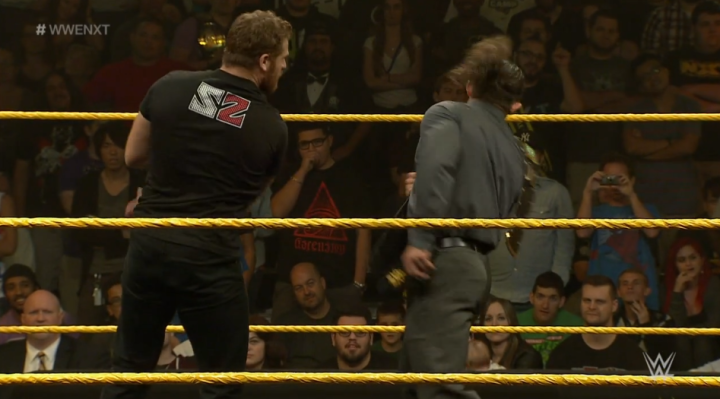 What did the five-fingers say to Sami Zayn's squeaky clean image? SLAP! This is a fantastic turn of events. I've been pro-Sami forever, and wondered why he hadn't got the call yet. This segment was a revelation why. Nobody wants to root for Charlie Brown the wrestler. It was about time he slapped the piss outta Lucy and grabbed that damn football.
Sami Zayn – 189% 
Adrian Neville – 95% 
Matthew Timmons can be harassed on Twitter @matthewtimmons.