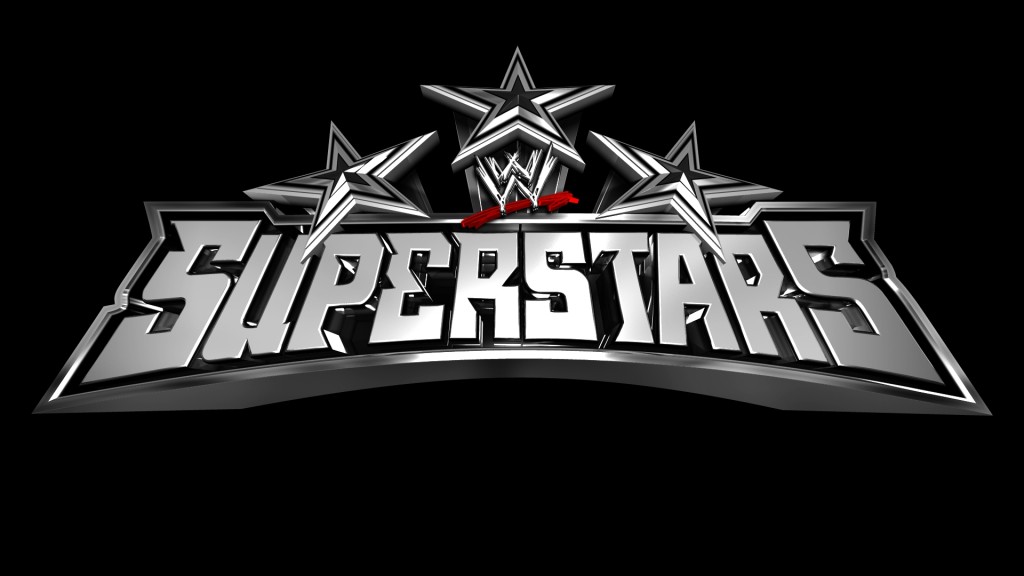 Big E defeated Damien Sandow. *After the match, Big E talked with Jerry Lawler about his victory, which was shown on the WWE Network.
Whether or not Big E. is the star everyone thinks he's going to be eventually matters less than the right now right now. In the right now right now, he's floundering in a sea of poor booking decisions and even worse use of his considerable skill set. Hopefully, now that he has a set opponent — or at leas the potential for one — we'll have a better idea of the direction they have for him following the Extreme Rules PPV Special Event. But for now, beating up jobbers (sorry, Damien) and talking to Jerry Lawler will have to do.
Kofi Kingston defeated Titus O'Neil
Kofi Kingston is back after suffering an injury two weeks ago against …. Titus O'Neil… on Superstars. Well… at least he didn't get hurt this time?
You might want to SKIM this show.
There's nothing particularly important, or revolting about this show. It just is, and twas ever thus. So, you know, watch it while doing laundry or something.