Intercontinental

Championship

Match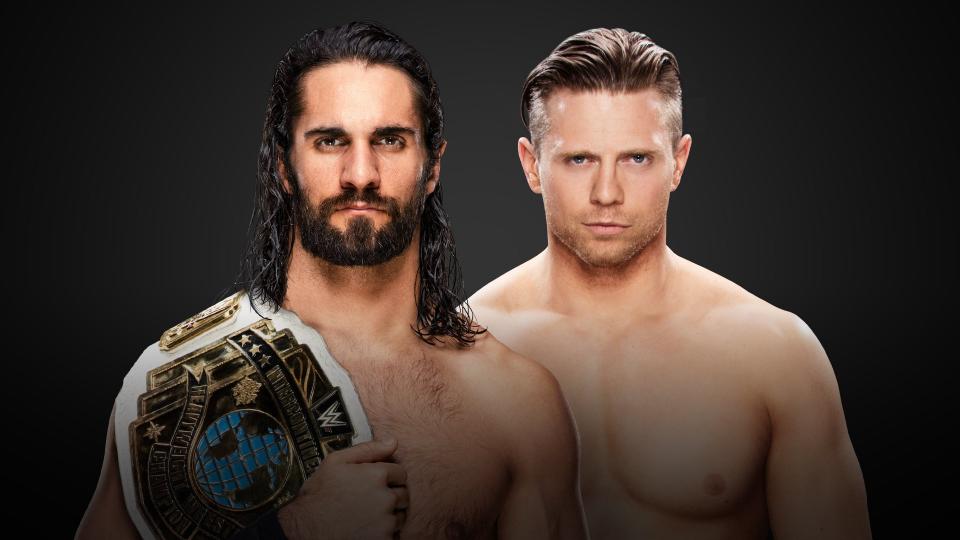 Seth Rollins

(C)

 vs. 

The Miz

The Dream: For this match to get twenty minutes and no one gets hurt.

The Nightmare: In an effort to conserve time, this is turned into a six-man tag between Seth, Braun and Bobby vs. Miz, Kevin and … Big Cass, because they want to get him front of people? I don't know. This is a rough one to imagine going poorly, at least for your correspondent. The Miz is my heart and Seth Rollins is my soul, which I guess makes this match for the 205 Live Championship of my heart.

The Hope: Miz finally gets to have a truly spectacular match with someone who has been as hot as anybody this side of AJ Styles in the ring, and gets to look like someone who just missed out on that night and not someone who has no business being in the ring with Seth in the first place.

The Reality: Given that Raw needs a mid-card title and there's literally no way the US title can leave SDL, Seth Rollins essentially has to win, unless they really want to have one continuing storyline between the two shows that exists outside of any authority  figures. Which wouldn't be the end of the world, but seems unlikely.