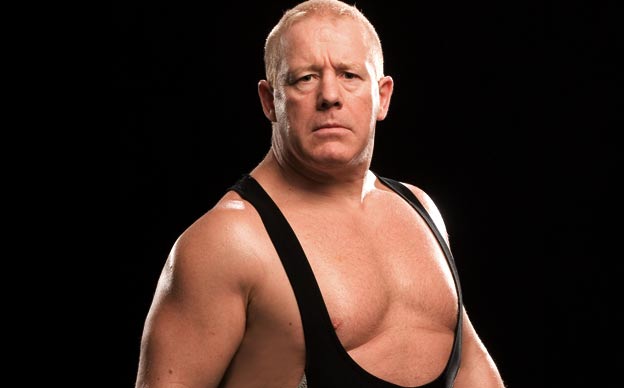 3. Finlay
Why it works: Forget everything you know about Finlay as a journeyman wrestler.  All you need to know is that with Finlay in charge of the women's division, we went from terrible catfights and bra & panties matches to entertaining matches featuring women who could actually wrestle.
This guy took a generation of fitness models and turned them into passable professional wrestlers.  What more could you ask for?
Why it makes me angry: When it comes to Finlay's in-ring work, he seemed to have one style.  I don't know how well that would translate to some of the smaller, more versatile guys and girls in NXT today.