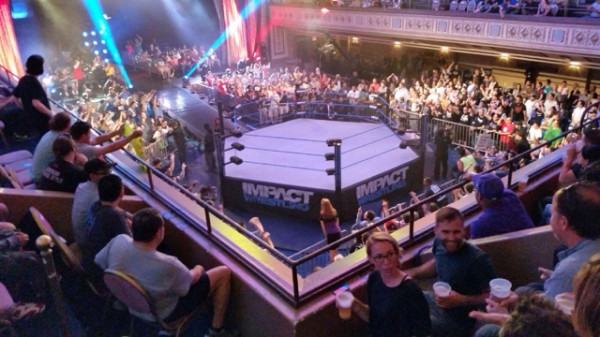 2. WAITING TO REBOOT
Right now, TNA is airing what has been received as an AMAZING show, from its NYC reboot.  It's too little, too late.
The MINUTE Hulk Hogan and his crew left the company, Dixie and Company should have done the reboot.  Bring the show to NYC, display a modern show with an emphasis on what once made TNA great.
Instead, they waited.  They waited a long time.  They waited until the show was on the verge of cancellation.  Too little, too late.
It's a shame.  Based on the recent reviews, even I have considered tuning back in, and giving TNA one more chance.  So much for that.