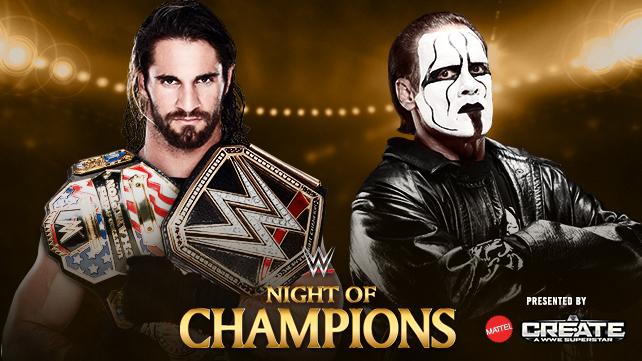 Seth Rollins (c) vs. Sting
WWE Championship Match
If Sting wins the WWE Title, I'm taking a break from watching WWE. I'm not joking.
If Sheamus cashes in the briefcase and wins, I'm going to write 3,000 words Monday about how much I hate the decision… then focusing all my attention on NYWC.
I'll be angry if: Sting or Sheamus leave NoC as WWE Champion.
I'll keep my cool if: Rollins wins.
I'm expecting…: Rollins wins…and Sheamus teases a cash-in.
If I booked it: Rollins wins, and his next challenger presents himself. NO SHEAMUS.