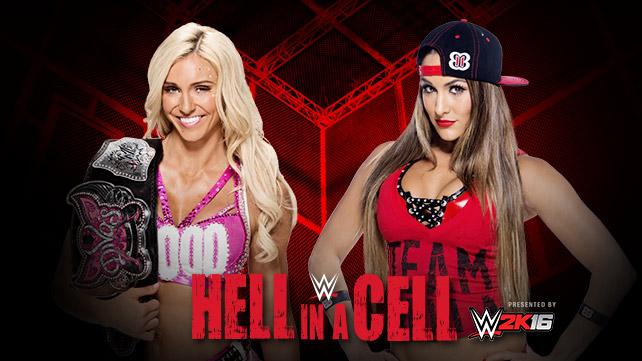 Charlotte (c) vs. Nikki Bella
Divas Championship Match
Because nothing says "REVOLUTION" like a Bella in a title match. Whatever.
I'll be angry if: Nikki wins.
I'll keep my cool if: Charlotte wins.
I'm expecting…: To hit the bathroom during this match.
If I booked it: Charlotte wins, then moves on to a feud with someone else, namely Paige, Becky and Sasha.