Chairs Match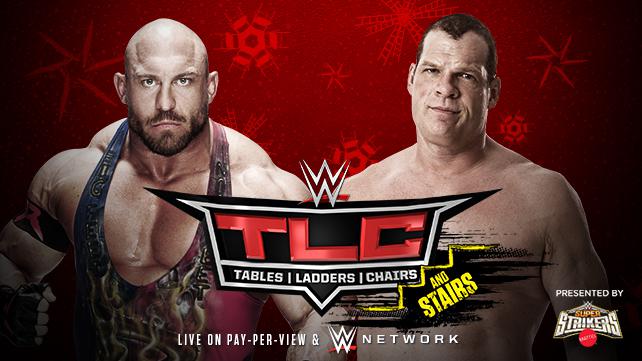 Ryback vs. Kane
This needs to be a dominate performance for the rebounding Ryback.  Short, sweet, and brutal.  Period.

I'll be angry if: Kane wins. Hell, I'll be annoyed if Kane gets any offense in at all, let alone a victory.
I'll keep my cool if: Ryback murders Kane with chairs, and we get something resembling the chair-pile massacre from ECW.
What I'm expecting: This match starts alright, but then starts to drag.  Ryback wins by hitting Kane with Shellshocked on a pile of chairs. Kane isn't seen again until the Rumble.