Ladder Match
Intercontinental Championship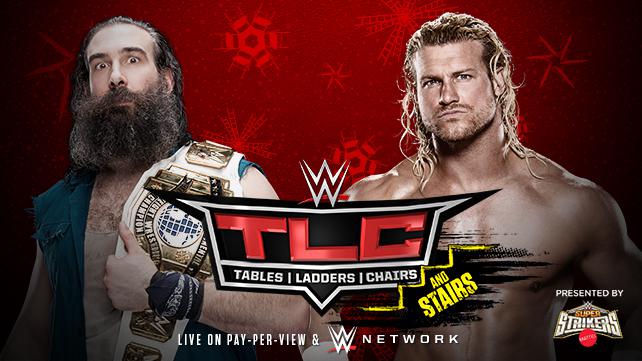 Luke Harper (c) vs. Dolph Ziggler
This? This is going to be good. If I need to sell you on this match, you should probably just stop watching wrestling altogether, because you're never going to understand it.
I'll be angry if: My WWE Network feed craps out and I miss this match.
I'll keep my cool if: The announce team keeps their shit together and lets you know just how awesome this match really is.
What I'm expecting: Harper retains and becomes the new king of the midcard, having great matches with anyone and everyone. Ziggler continues to ascend up the card, being presented as a star with the talent (and importance) of John Cena, and prepares to steal the show at Royal Rumble.  Ziggler continues to look more and more like a future WWE World Heavyweight Champion.