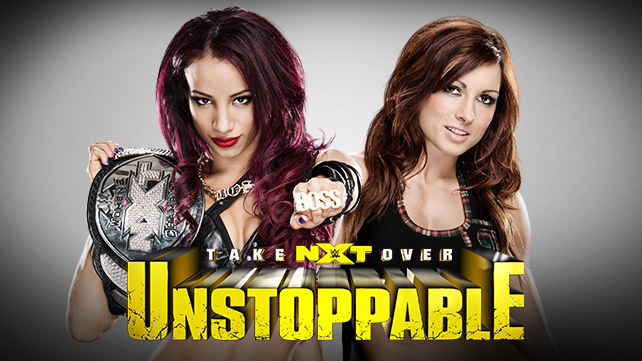 NXT Women's Championship Match
Sasha Banks (c) vs. Becky Lynch
This is going to be good. This is probably going to be really good. I want Sasha to retain, and continue her dominant reign as THE BOSS, but I'd really be okay with either lady winning. I just want them to get enough time to tell a good story in the ring, and make this match mean as much as Women's Title matches at Takeovers past.
I'll be angry if: The match is rushed, or shortchanged on time in general.
I'll keep my cool if: Sasha and Becky are given 10-15 to just go out and have a good match. I'm pretty confident that they will.
I'm expecting…: Corey Graves to have an absolute heart attack on commentary if/when Becky wins the title.